Home
Saffron Building Society Pension Scheme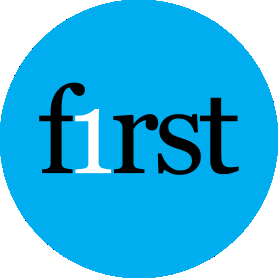 Welcome to the Member Portal.
Welcome to the portal for the Saffron Building Society Pension Scheme. Here you will find the following documents:
Statement of Investment Principles, which sets out the Scheme's investment strategy as well as the principles and policies which govern how the Trustees make investment decisions. This includes policies on governance, investment beliefs and objectives, stewardship and monitoring of the investments.


Implementation Statement, which includes the Trustees' assessment of how they have complied with the SIP wording relating to engagement and voting, as well as set out the Trustees' assessment of how the Scheme's investment managers have undertaken voting duties on behalf of the Trustees.
If you are a member and would like more information about your benefits in the Scheme, please contact the Scheme administrators:
Email: laura.johnson@firstactuarial.co.uk
Telephone: 01733 447668